Den Hartog Industries is introducing a new Hoop Set for our flat bottom 1610 Gallon Leg Tank.  These hoops are manufactured from mild steel and feature a black powder coat finish.  These hoops will be referenced as part number FS1610-HP.
Please note that the hoops previously referred to as FS1610-HP will now be part number FM1610-HP.  These hoops will now be used for our sumped bottom 1610 Gallon Leg Tanks.  The new FS1610-HP Hoops are taller to accommodate our new FS1610-78 flat bottom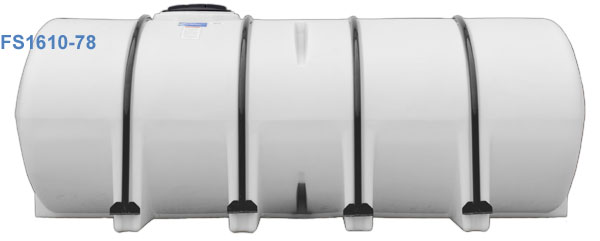 Visit our Free Standing Horizontal Tank page to view this and other storage options and accessories.