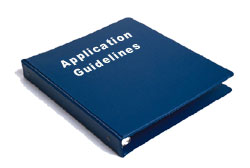 Applications Guidelines June 2019
Links below will direct you to individual pages.
Application Guidelines
These guidelines will help you select the proper tank for your application and research chemical resistance. Diagrams of several style tanks are also available to assist you when ordering specialized placements of accessories. Handling, installation, and use guidelines, our warranties, and a chart of conversions and formulas are provided for your convenience. If you are a current customer and would like to receive an Application Guidelines booklet, please contact us.
Tank Selection and Application Guildelines
Materials Information (Ace Polyethylene Tanks)
Accessories Placement Diagram (Ace Polyethylene Tanks)
Handling Installation and Use Guidelines
Limited Warranty Disclaimer – Poly Tanks
Fitting Installation Guidelines
Specific Gravity Conversion Charts