Press Release
June 2018
Ace Float Drums IMANNA Tested and Certified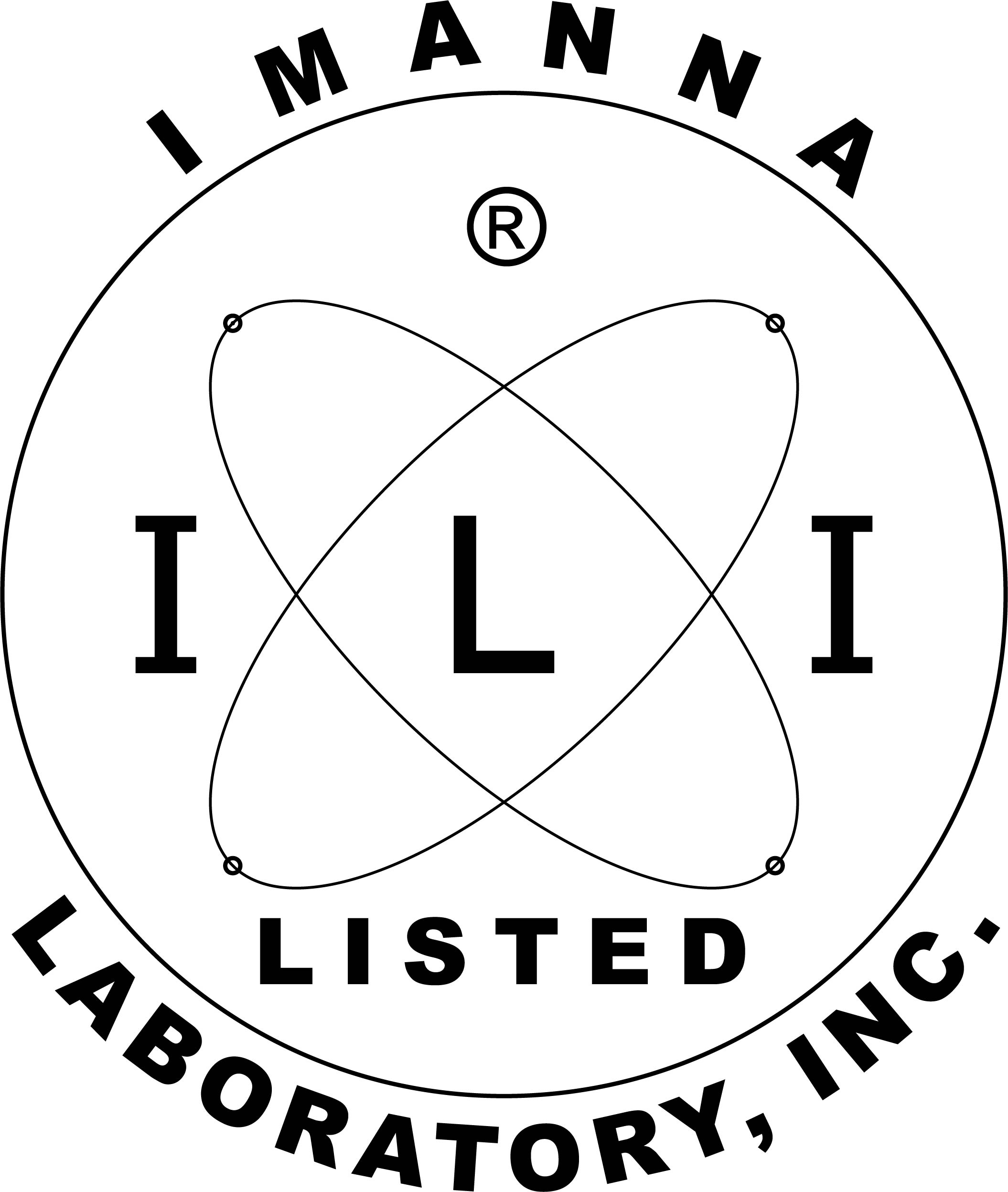 IMANNA Laboratory, Inc. is a privately-owned, independent testing facility providing certification testing for marine products. IMANNA is recognized as an approved laboratory for testing to marine industry standards. Den Hartog Industries, creator of Ace Roto-Mold Float Drums, recently asked IMANNA to put their well-respected products to the test. IMANNA (est. 1983) is recognized as an approved laboratory for testing to the industry standards published by the American Boat and Yacht Council and as a Standards Compliance Specialist by the National Marine Manufacturers Association (NMMA).
IMANNA Laboratory tested and certified Ace Float Drums:
Buoyancy tank tested and certified!
Ductility tested and certified!
Water absorption tested and certified!
Minimum thickness tested and certified!
Are the float drums you buy certified by an accredited testing agency?
Ace foam-filled float drums offer durable flotation for a variety of dock systems. The plastic, one-piece, seamless exterior shell prevents leakage and separation caused by weak joints. The drum wall is made of tough virgin polyethylene with ultra violet inhibitors to prevent damage from the sun, debris, oil, gas, marine organisms, salt and fresh water. A nominal wall thickness of .150" (and a minimum thickness of .125") offers a stronger, more durable float. The top of the shell is flat with molded-in mounting slots for easy attachment to any dock frame. The interior of the float drum is filled with expanded polystyrene (EPS) foam. The foam is steam-pressured for a tight fit to provide the highest reserve buoyancy possible.
Ace offers rotationally molded floats with over 70 sizes available. You are sure to find an Ace float drum that fits your needs, whether you are a private dock builder or a contractor for a large marina complex.