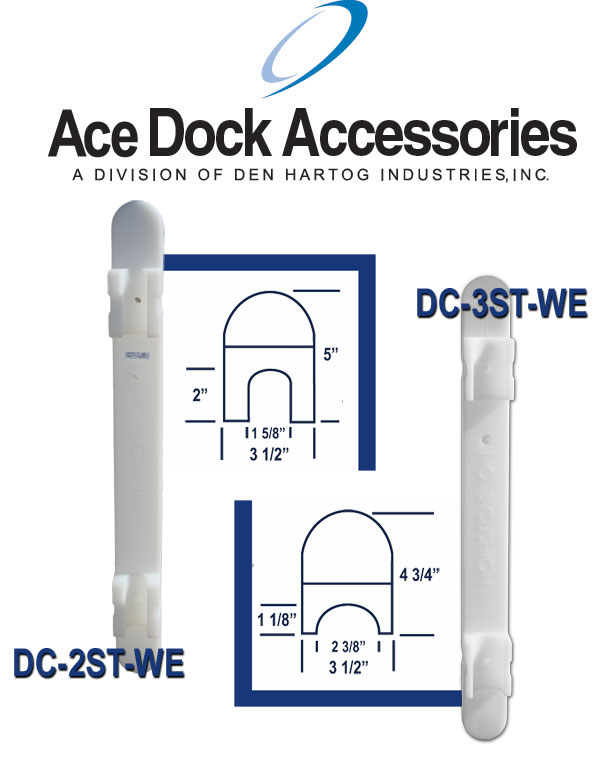 Effective with new production #2 and #3 Roto-Mold Dock Cushions will change from 2 feet in length to 3 feet in length.  Ace Dock Accessories Dock Cushions protect your boat and dock.  They provide years of use in both fresh and salt water.
Features:
Easy to mount
Won't scratch or mar boats
Provide high visibility day or night
Made from durable polyethylene with U.V. inhibitors
Ace Dock Accessories Dock Cushions are available in two styles:
"FIRM": Designed to protect your boat by deflecting it away from your dock.
"FLEX": Have the feeling of vinyl with the added benefit of being more resilient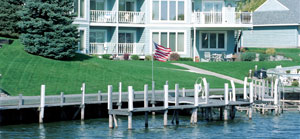 You can view product specifications and additional images by visiting our Roto-Mold Dock Cushions page.  You may also be interested in some of our other Ace Dock Accessories, including our Mooring Buoys.