In an effort to continue to improve the ergonomics of the Lil' Lugger Utility/Dock Cart, Den Hartog Industries, Inc. has made changes to the handle, handle position, and the parking stand.
Effective with new shipments of the utility carts, the handle and frame have been modified.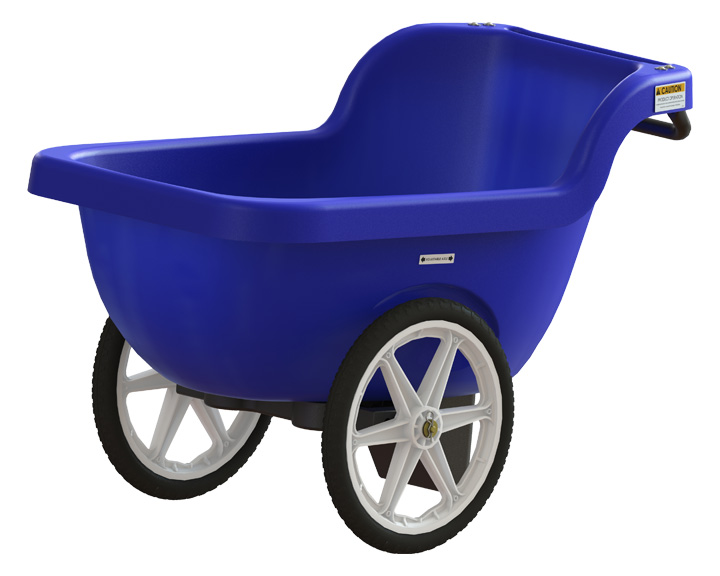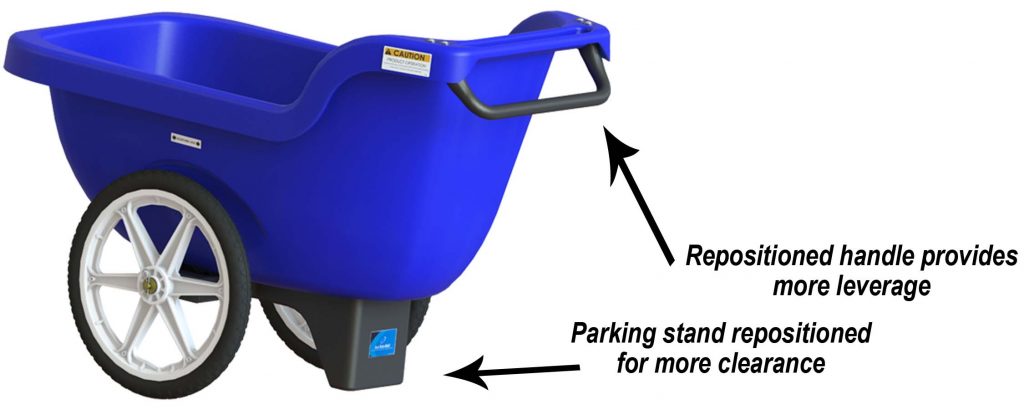 Check out the updated print for more information.