Den Hartog Industries is excited to introduce a new addition to our Stackable Tote line.  This 35 gallon tank is a freestanding tote for indoor our outdoor, stationary or transportable applications.  Most popular uses for this tank include fresh oils, washer fluid and other automotive fluids.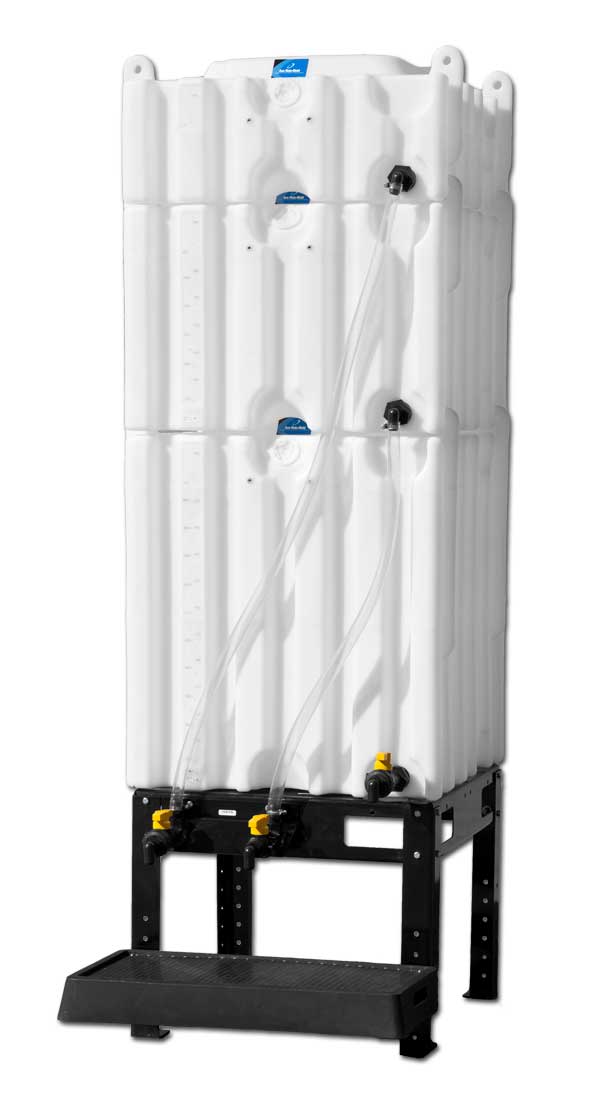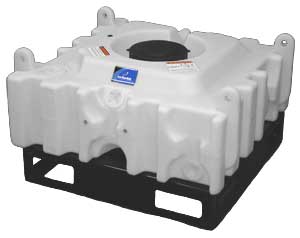 Specifications and Features:
35 Gallon Totes are limited to stacking 5 high or a maximum of 140 gal on top of the bottom tote
Furnished with a 7″ Vented Lid Assembly and lanyard
Three 2″ Rieke style threaded plugs with gaskets are standard
Additional flat spots are available to install accessory fittings on all sides
Front of tote features 2 inserts to attach a placard
4 lift ears are provided for lifting each tote (all 4 ears must be used when lifting)
Gallon indicators are included on one side of the tote
Designed for the containment of liquids with a specific gravity of 1.5 or lower
Tanks are manufactured from high-density polyethylene with U.V. stabilizers
Standard color available is white
Optional tank skid is manufactured from mild steel and has a black powder coated finish
Additional Accessories Available:
ST70/120-SK – Tote Skid
ST70/120-LG – Leg Kit
ST70/120-DT – Drip Tray
ST70/120-PL – Plumbing Kits
Visit the Stackable Totes page to download product specifications you can also view our Stackable Tote Accessory options.